DID YOU KNOW WE HAD A TREE CHANGE IN 2023? THE PANTON STORE IS NOW BASED IN PICTURESQUE SOUTH GIPPSLAND.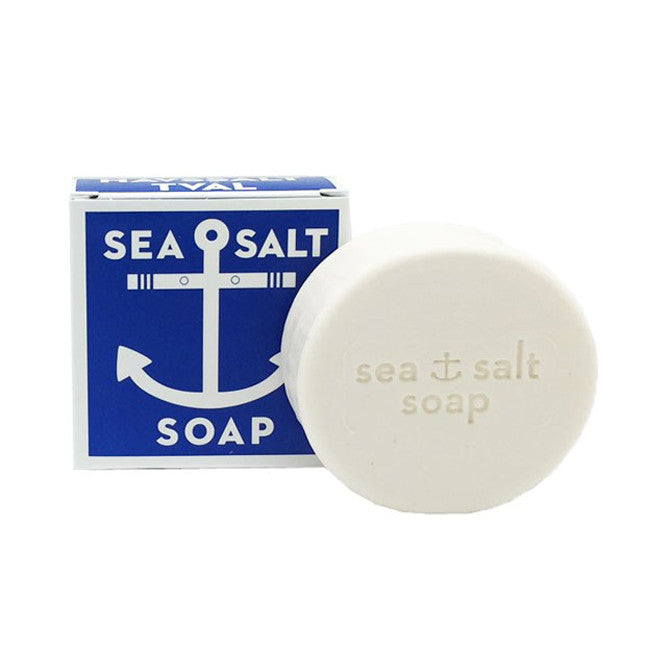 Kalastyle Sea Salt Soap
$19.95
Kalastyle Sea Salt Soap.
Wash with this amazing Sea Salt Soap for an invigorating and refreshing shower or lather up for a skin-healthy shave. Made using an original Swedish formula containing mineral rich salts obtained from fresh sea water that work to tone and soften skin. Lightly scented with a fragrance that is reminiscent of early morning beach strolls.
Ingredients: Rainforest Alliance Certified Soap Base. Sustainable palm and coconut oils, sea salts, glycerin, sunflower seed wax
Made in the USA.
Weight: 122gm.
Produced by Kalastyle.
---
---
Pin It
---