Beautiful gifts and homewares delivered to your door by The Panton Store since 2009.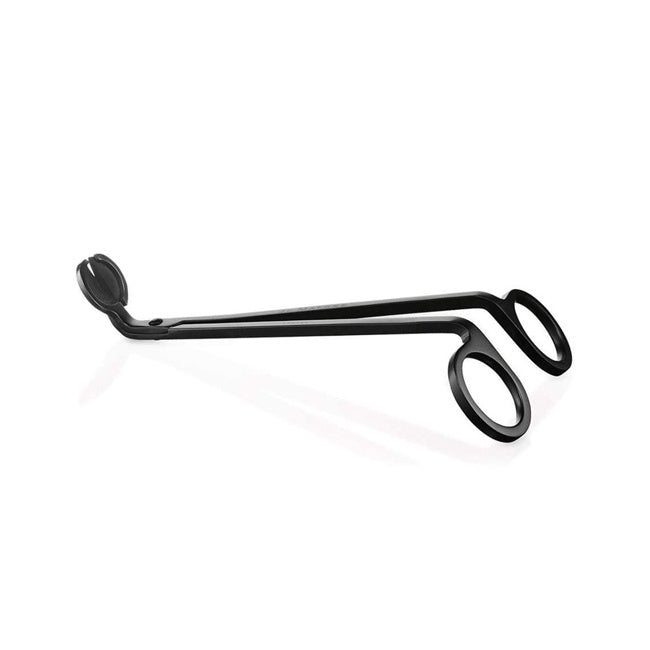 Saison Noir Wick Trimmer
$15.95
Noir Wick Trimmer by Saison.
Keeping your wick trimmed (around 5 to 7mm) is essential to ensure the best burning experience for your candle!
Use this tool to help trim off the effects of mushrooming and excess carbon and also to help prevent soot from forming on the glass.
Directions: Simply place the trimmer just above the surface of the wax and cut. This will help to keep it to a nice even length.
Dimensions: 18cm.
Produced by Saison.
---
---
Pin It
---