DID YOU KNOW WE HAD A TREE CHANGE IN 2023? THE PANTON STORE IS NOW BASED IN PICTURESQUE SOUTH GIPPSLAND.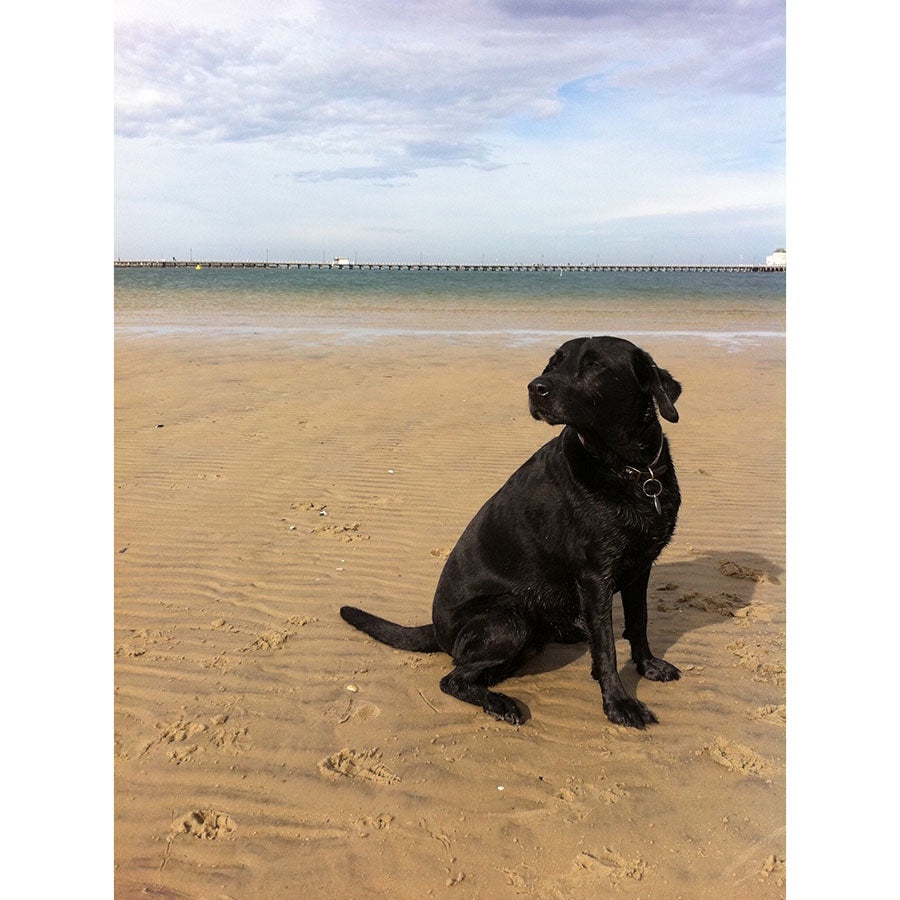 Shop Dog Puzzle - Jess The Lab On West Beach - Limited Edition of 50
$69.95
For lovers of dogs and customers who adore our shop dog, Jessie the Labradour.
We have had this puzzle produced as a very special edition of 50.
500 pieces.
Finished size 34xm x 48cm.
Produced by The Panton Store
---
---
Pin It
---