Beautiful gifts and homewares delivered to your door by The Panton Store since 2009. Or visit our South Gippsland store.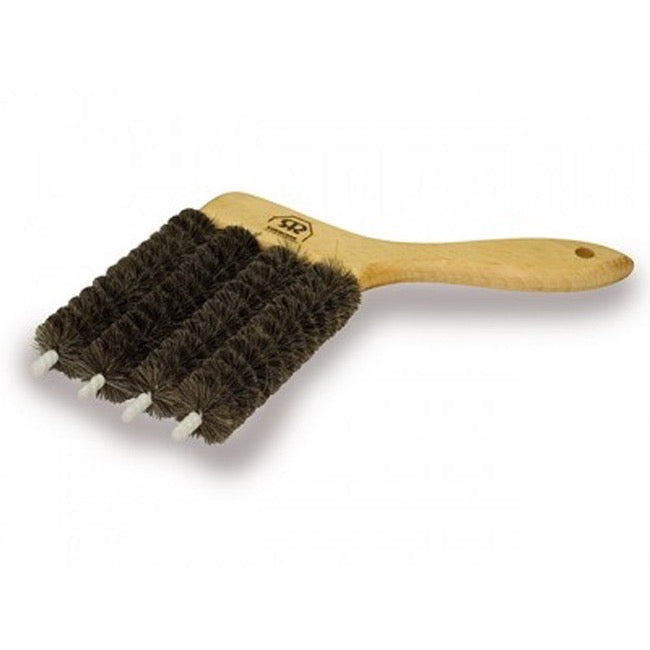 Redecker Venetian Blind Cleaning Brush
$46.00
The Redecker Range is a beautiful collection of handcrafted brush ware made in Germany.
The Venetian Blind cleaning Brush is handy for cleaning blinds with its four signature 10cm goat hair extensions. With it's ability to hold dust, it'll have your blinds looking like new again. 
Handmade in Germany. 
---
---
Pin It