DID YOU KNOW WE HAD A TREE CHANGE IN 2023? THE PANTON STORE IS NOW BASED IN PICTURESQUE SOUTH GIPPSLAND.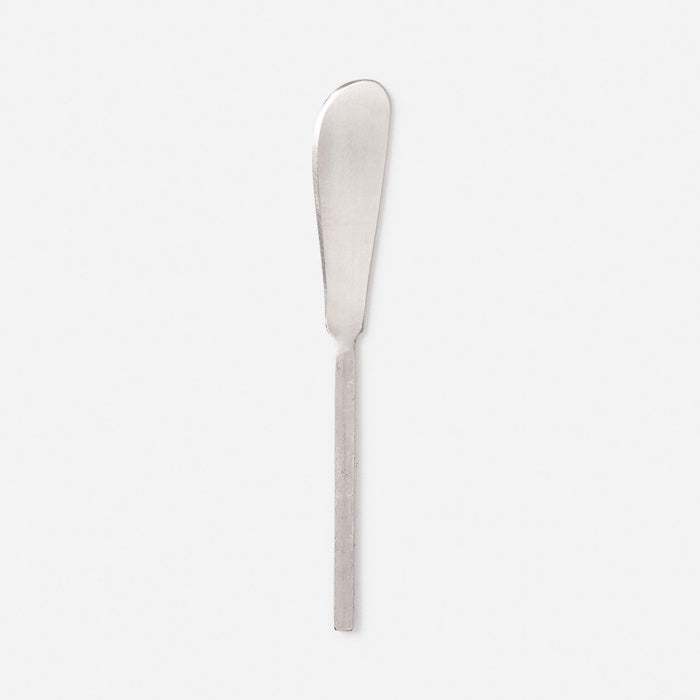 Citta Forge Butter Knife Stainless Steel
$16.90
This Forge Butter Knife will become a coveted part of your cutlery repertoire.
The modern utensils are designed in New Zealand by Citta's 3D Designer Nikolai Sorensen and handcrafted from stainless steel.
Pair this contemporary butter knife with the Forge Cheese Knife in stainless steel.
Dimensions: 15cm x 2cm.
Material: Stainless Steel
Care: Hand wash only. Do not soak. Wipe dry immediately, do not leave to drip dry.
Produced by Citta.
---
---
Pin It