Beautiful gifts and homewares delivered to your door by The Panton Store since 2009.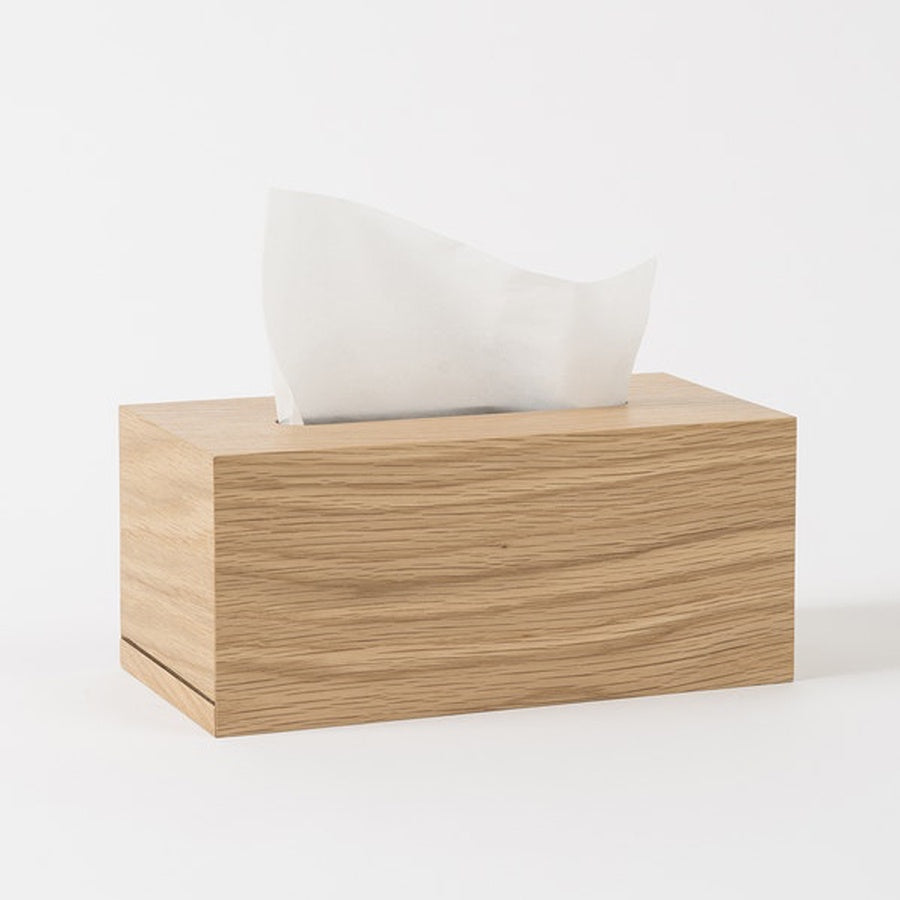 Citta Oku Tissue Box Natural 26cm x 13.5cm x 11.5cm
$59.90
The Citta Oku Tissue Box in natural oak brings a warm, modern look and feel to any room. And they're darn practical too.
Materials: Oak Veneer
Dimensions: 26cm x 13.5cm x 11.5cm
Care: Wipe with damp cloth for cleaning. Do not use abrasive cleaning products or materials. Keep away from direct sunlight and sources of direct heat as these can cause cracking or warping. Keep dry and avoid excessive exposure to humidity and moisture as this can also cause cracking or warping. If using in a bathroom; ensure it is well ventilated. Avoid placing anything on the item that may damage the surface.
Photography and text courtesy of Citta Design, New Zealand.
---
---
Pin It