DID YOU KNOW WE HAD A TREE CHANGE IN 2023? THE PANTON STORE IS NOW BASED IN PICTURESQUE SOUTH GIPPSLAND.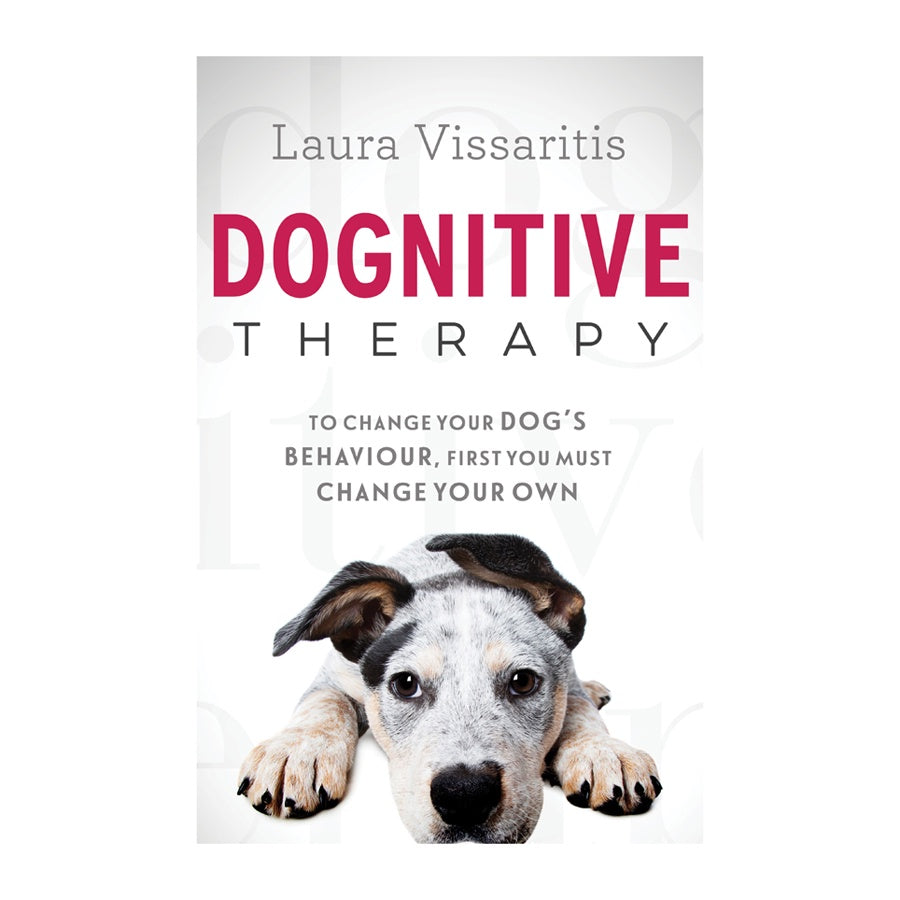 Dognitive Therapy by Laura Vissaritis
Sold Out
Dognitive Therapy by Laura Vissaritis.
To change your dog's behaviour, first you must change yours. A mindful approach to training your dog from Australia's leading dog behaviourist.
Training your dog starts with you.

In this friendly and comprehensive guide, expert dog behaviourist Laura Vissaritis teaches you how to better understand your dog's behaviour and, more importantly, how to change it.

Your bond with your dog is incredibly powerful and rewarding, but it is also an instructive relationship. Your dog's behaviour is directly affected and influenced by your own. Based on successful principles of dog-training and psychology, Laura demonstrates how implementing small changes in behaviour can have a big impact on both you and your canine companion.

Packed full of real life case studies, exercises and practical advice, this book will inspire you to take a closer look at your own life to improve your relationship with your dog for good.
Format: Paperback
Pages: 272.
Published by Penguin.
---
---
Pin It