DID YOU KNOW WE HAD A TREE CHANGE IN 2023? THE PANTON STORE IS NOW BASED IN PICTURESQUE SOUTH GIPPSLAND.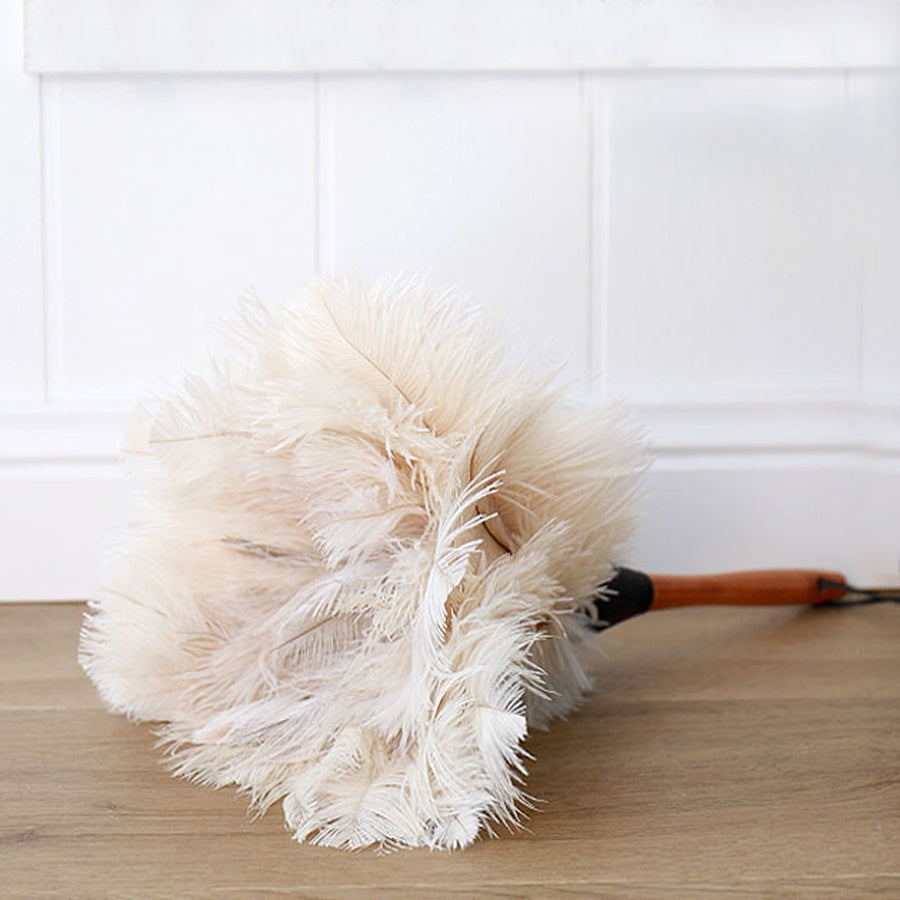 Feather Duster White 350mm
$40.00
Feather Duster 350mm White Feathers.
This beautiful ostrich feather duster adds a bit of glam to the household chores. Ideal for cleaning delicate objects and small items.
Feather dusters are perfect for dusting, with the static electricity they pick up the dust.
These undyed feathers are crafted with a leather ferrule and leather hanging strap.
White: Ostrich Feathers.
Total length: 35cm
Photography and text courtesy of Heaven in Earth.
---
---
Pin It