DID YOU KNOW WE HAD A TREE CHANGE IN 2023? THE PANTON STORE IS NOW BASED IN PICTURESQUE SOUTH GIPPSLAND.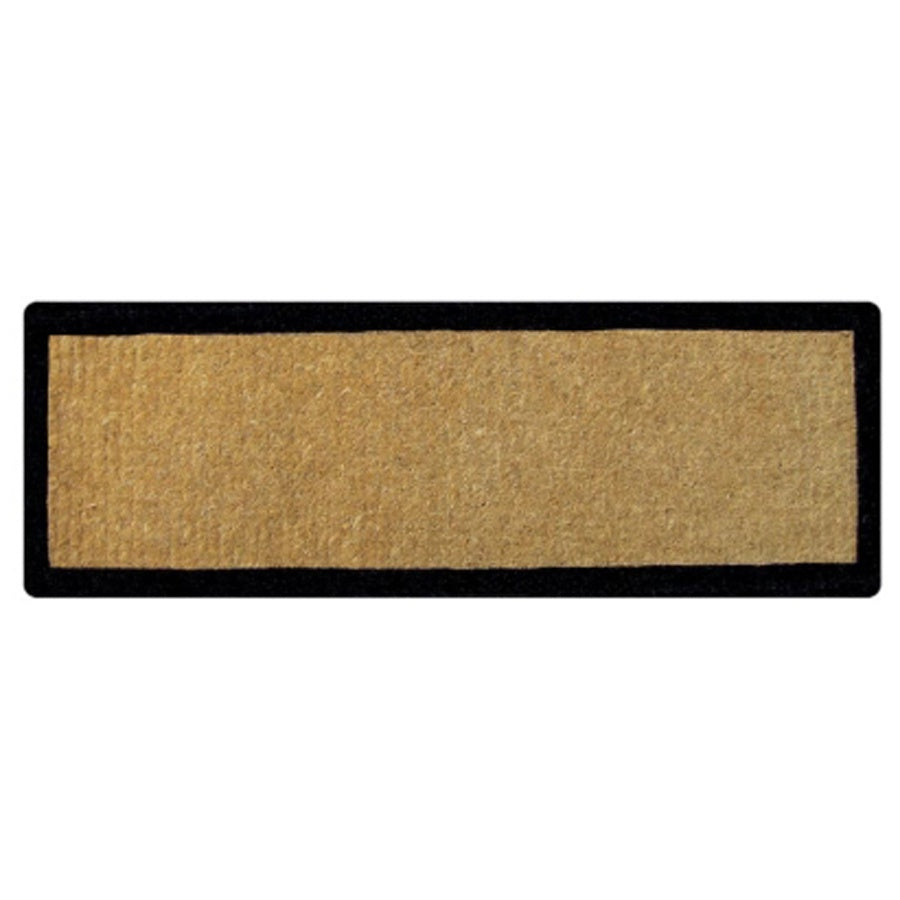 Long Black Border Doormat 40cm X 120cm
Sold Out
Welcome guests with our classic Long Black Border doormat.
This mat is made of 100% Coconut Fibre and measures 40cm X 120cm x 4.5cm.
Produced by Doormat Designs.
As this is an oversized item to post there may be an additional freight fee to send this item if you are in WA, QLD, NT or in a country area outside of Victoria.  Contact us if you want to check rates to your postcode.  Otherwise you are welcome to go ahead and order and we will be in touch should there be any chance to your freight fee.
---
---
Pin It