DID YOU KNOW WE HAD A TREE CHANGE IN 2023? THE PANTON STORE IS NOW BASED IN PICTURESQUE SOUTH GIPPSLAND.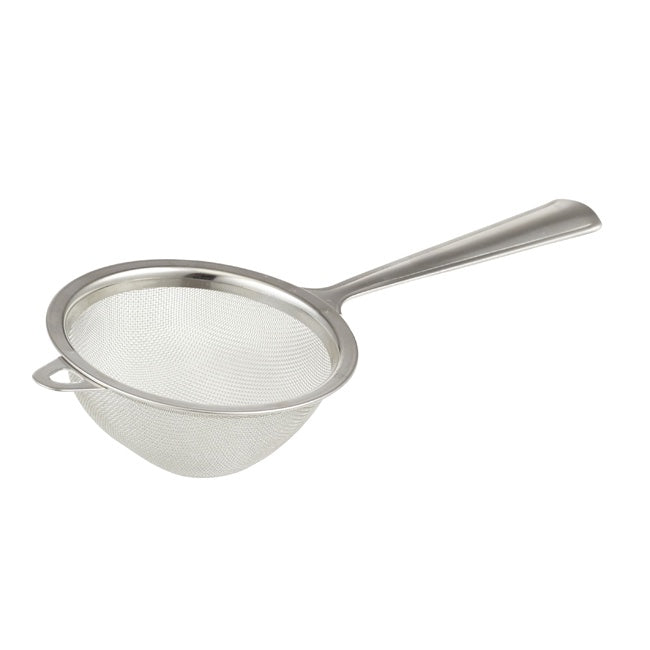 Leaf & Bean Mesh Tea Strainer
$10.95
Mesh Tea Strainer by Leaf & Bean.
Suitable for filtering out loose tea leaves from the pot after brewing, the fine mesh strainer is also useful for dusting cocoa or icing sugar.
Convenient arm loop for resting on rim of cup or other vessel for easy straining.
Hand wash only.
Made from stainless steel.
Leaf & Bean Can't imagine life without coffee or tea?  That's why they are dedicated to providing useful products that craft ultimate brewed beverages.
Produced by Leaf & Bean.
---
---
Pin It