DID YOU KNOW WE HAD A TREE CHANGE IN 2023? THE PANTON STORE IS NOW BASED IN PICTURESQUE SOUTH GIPPSLAND.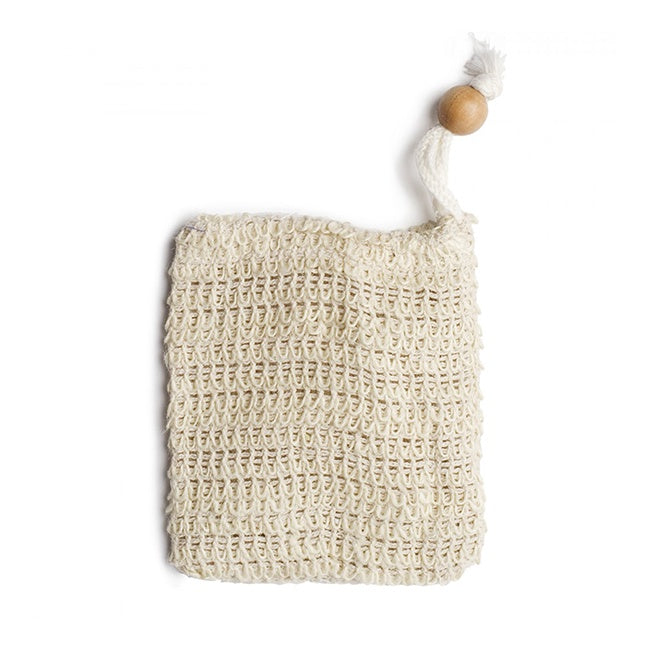 Redecker Exfoliating Soap Sack
$10.00
Redecker's Exfoliating Soap Sack is woven from the fibres of the loofah plant to provide efficient exfoliation while you bathe.
To use - simply place a bar of soap inside and tug on the drawstring; as you lather up, the loofah sack will create suds galore. Hang the sack from the drawstring to dry and there's no need to remove the soap. Also a great way to collect and use the remnants of leftover bars of soap. 
Measures 12cm x 14cm
Made in Germany. 
Produced by Redecker.
---
---
Pin It