DID YOU KNOW WE HAD A TREE CHANGE IN 2023? THE PANTON STORE IS NOW BASED IN PICTURESQUE SOUTH GIPPSLAND.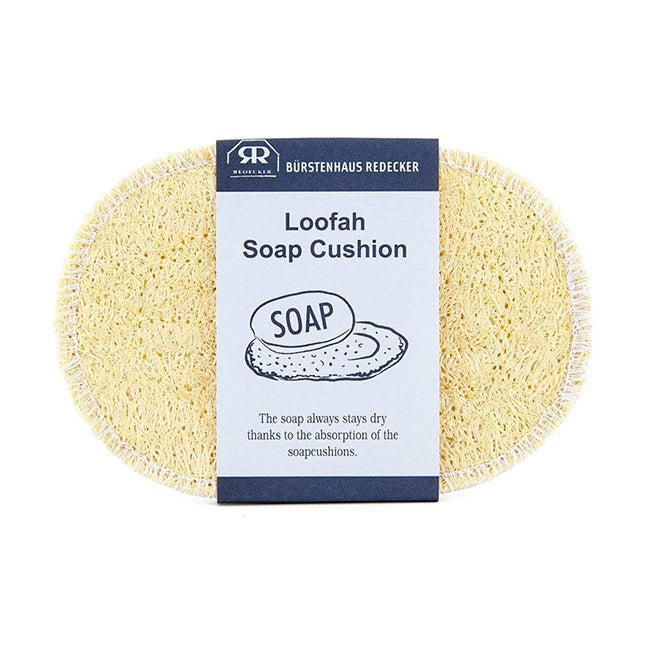 Redecker Loofah Soap Cushion Oval
$12.00
Redecker's Loofah Soap Cushion has a dual function - firstly the cushion ensures your soap stays dry when not in use, because wet soap and water remain on the bottom side of the cushion, where they may be used again. Secondly the loofah can be used for dry brushing before a bath or shower.
Dry brushing is a spa technique designed to remove dead skin cells, stimulate circulation, help eliminate body toxins and reduce the appearance of cellulite. Leaves skin soft, smooth and glowing.
Made in Paraguay.
Dimensions 13cm x 9cm.
Produced by Redecker.
---
---
Pin It