DID YOU KNOW WE HAD A TREE CHANGE IN 2023? THE PANTON STORE IS NOW BASED IN PICTURESQUE SOUTH GIPPSLAND.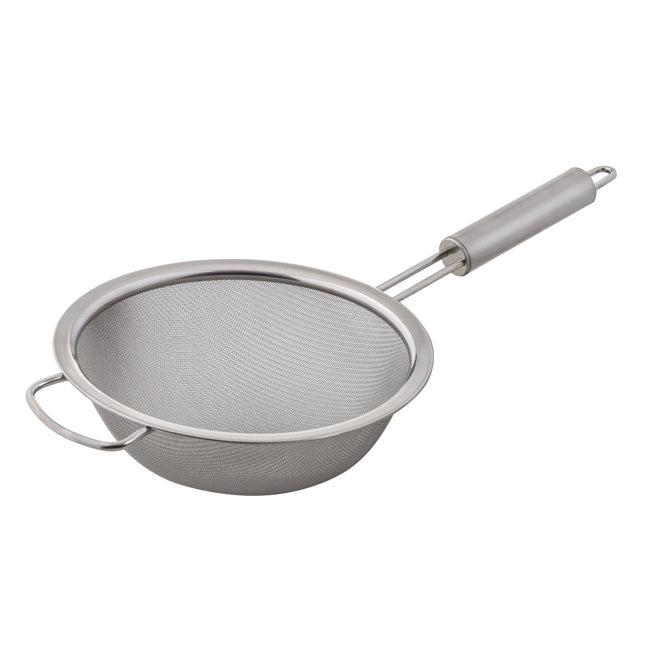 Savannah Premium Stainless Steel Mesh Strainer Large
$26.00
Premium Stainless Steel Mesh Strainer by Savannah.
Dust icing sugar over cakes or strain liquid for smooth drinks, sauces and batters. At 20cm diameter, this stainless steel mesh strainer is a versatile strainer for everyday kitchen tasks. For comfort, the handle is ergonomically designed whilst a special loop keeps sieve in position over your bowl or pot.
Dishwasher safe.
Dimensions: 41.5cm x 20cm x 9cm.
Made from stainless steel.
---
---
Pin It