DID YOU KNOW WE HAD A TREE CHANGE IN 2023? THE PANTON STORE IS NOW BASED IN PICTURESQUE SOUTH GIPPSLAND.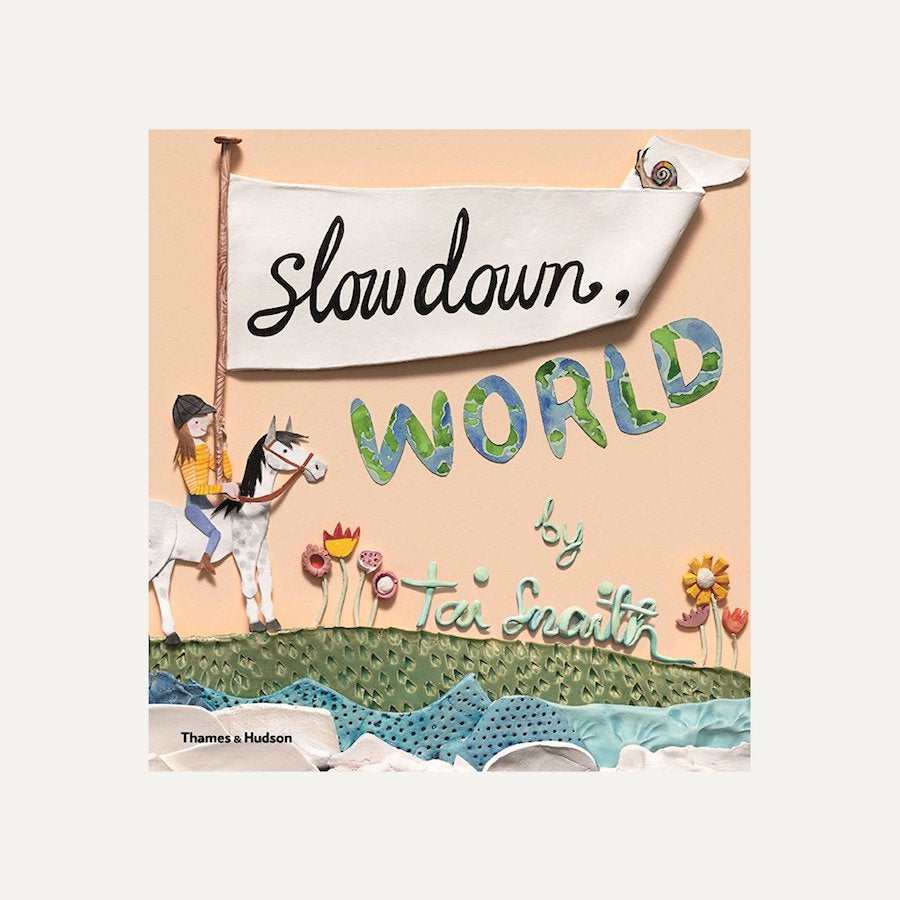 Slow Down World
$26.00
Charmingly illustrated and written from the heart, Tai Snaith captures the beauty of the slower things in life.
Sometimes life can seem so busy. We are always told: Quick! Hurry! Faster! With the world whizzing past, how often do we stop, look and appreciate the world around us? From a fast-paced metropolis to the greener, magical places of a young girl's imagination, Slow Down, World is a whimsical journey towards mindfulness. 
Hardcover.
Published by Thames & Hudson.
---
---
Pin It