Beautiful gifts and homewares delivered to your door by The Panton Store since 2009.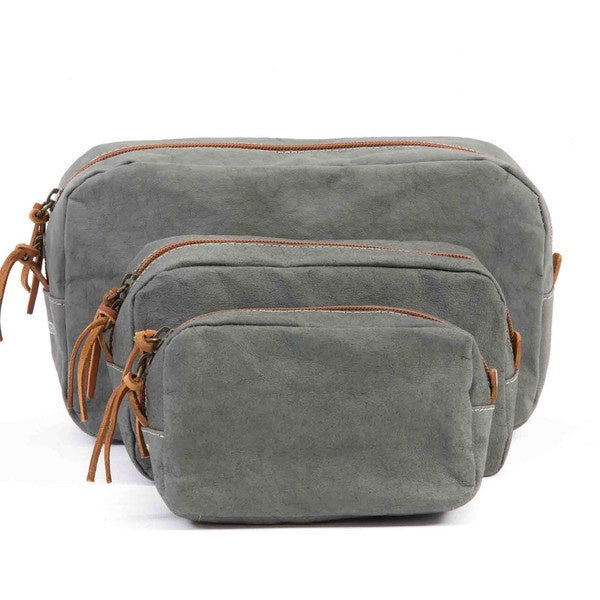 Uashmama Wash Bag Dark Grey LAST SIZE SMALL
$49.00
Our Uashmama Cosmetic / Wash Bags are versatile and great to use for many purposes.

Three sizes to choose from because one just isn't enough. Available in a variety of colours.

Made in Italy with ♡ design & care.

Small 15 x 7.5 x 9.5 cm


Care: All UASHMAMA paper products that are not finished with leather are machine washable, however to maintain the strength of the paper we advise to handwash or simply wipe clean. To wash soak in warm soapy water, rinse thoroughly and reshape before drying. Remove the leather details before washing.
Made in Italy by Uashmama with ♡ design & care.
---
---
Pin It