Beautiful gifts and homewares delivered to your door by The Panton Store since 2009.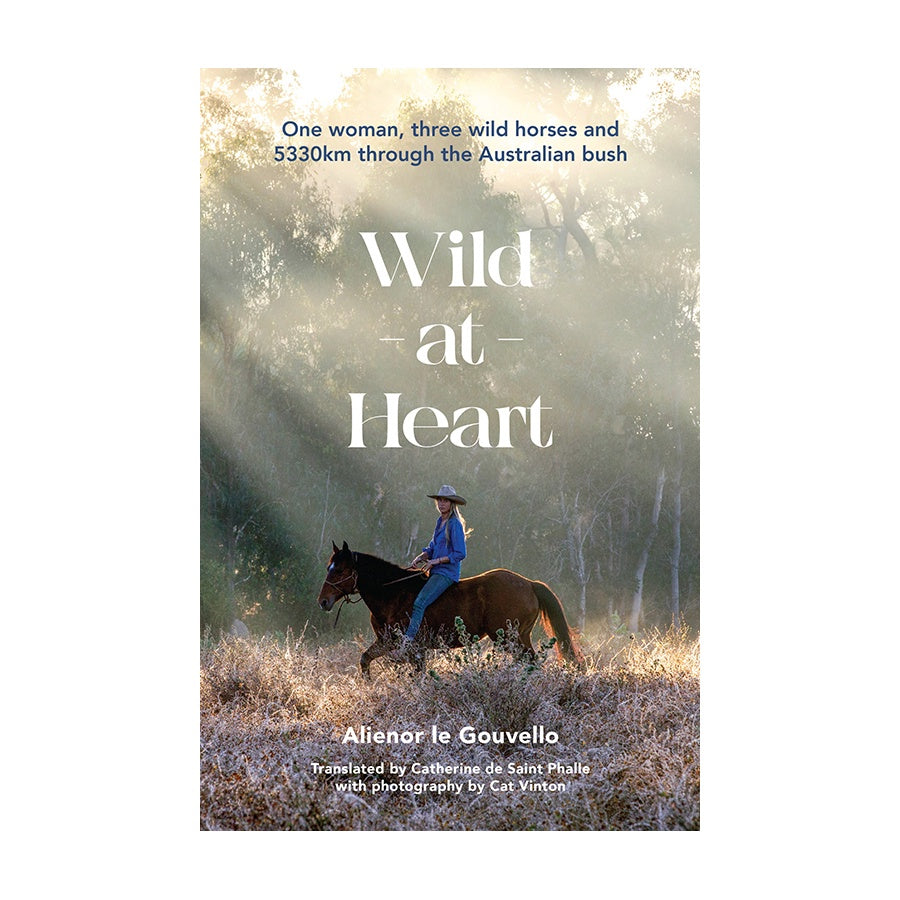 Wild At Heart by Aliénor le Gouvello
$36.95
Wild At Heart by Aliénor le Gouvello.
From the moment French-born Alienor encountered a pair of wild horses in the Australian outback, she was transfixed. Fiercely loved by some and considered a scourge by others, brumbies have a complicated place in Australian culture and history. Inspired to celebrate their character, Alienor tamed three brumbies and teamed up with them to conquer Australia's longest trek.

Wild At Heart follows Alienor and her horses on a three-year journey stretching an extraordinary 5330 kilometres from Healesville in Victoria to Cooktown in tropical Far North Queensland. Through her travels across some of Australia's most spectacular terrain, battling isolation and the elements, she built a profound bond with her horses and made life-changing discoveries where she least expected.

Featuring stunning photography from world-renowned adventure photographer Cat Vinton, Wild at Heart is a quintessentially Australian story of breathtaking beauty and indomitable spirit.

Format: Paperback, 288 Pages, Full Colour
Dimensions: 15.5cm x 23.5cm
Authors:  Richard Unsworth
Publisher: Affirm Press
ISBN: 9781922419200
---
---
Pin It