Beautiful gifts and homewares delivered to your door by The Panton Store since 2009.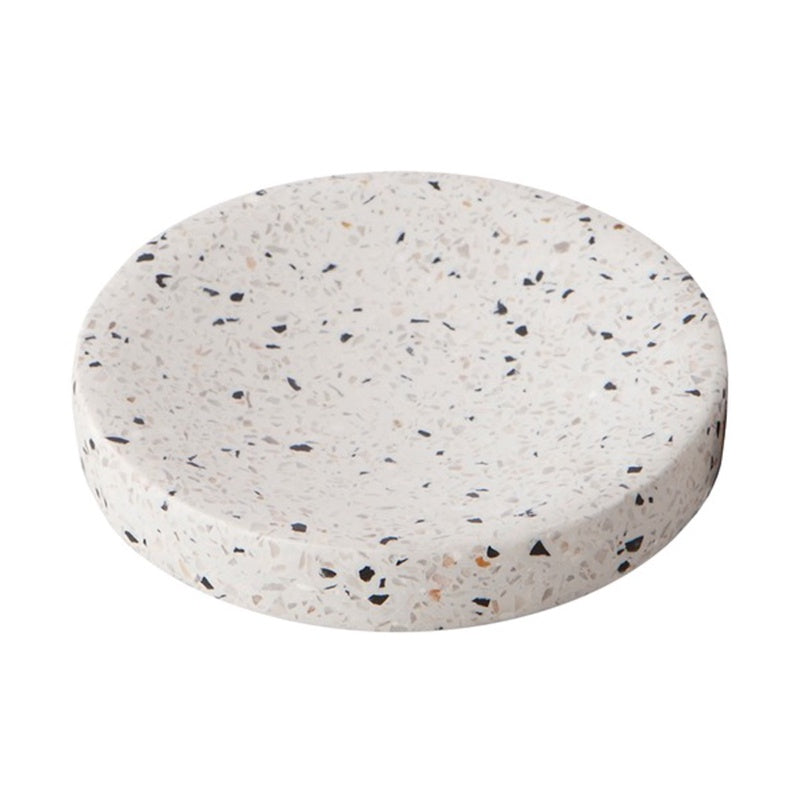 Zakkia Terrazzo Dimple Tray 10cm - Snow
$21.00
Zakkia Dimple Tray Snow
This small sized Dimple tray by Zakkia is the perfect way to stylishly store your salt and pepper or keep your favourite rings safe. The terrazzo chips add just enough interest to the tray while still letting the beauty of the curved base be seen.
Zakkia Terrazzo has been sealed so you can serve food on your tray and wash it by hand using a cloth and detergent. This product isn't suitable for the oven, microwave or dishwasher. Please avoid any drastic changes in temperature.
Size: 9.7cm D x 1.4cm H
Produced by Zakkia.
This supplier is no longer active, so once this beautiful piece is gone, it's gone forever
---
---
Pin It